WEBSITES

Website Hosting & Maintenance

Affordable website hosting and maintenance services for the United States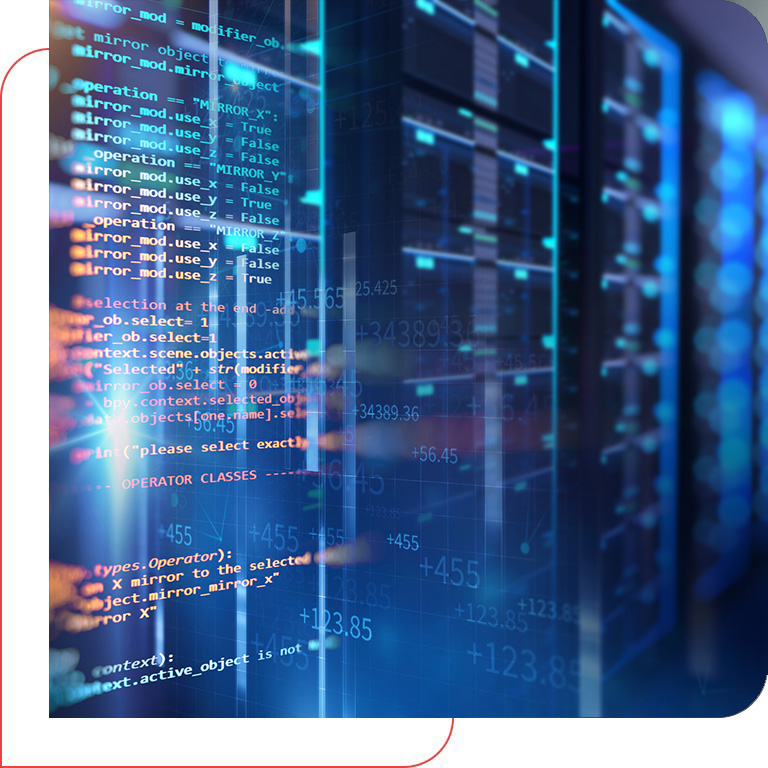 Fast, reliable, and secure website hosting services
Bit Visuals provides premium Virtual Private Server (VPS) hosting services for businesses of all sizes.  Bit Visuals has gone the extra mile and configured servers with the latest software, code libraries, and firewall extensions.  In addition, Bit Visuals doesn't set unreasonable limits for your hosting account like other web hosting providers do.   Bit Visuals customers enjoy full access to their website hosting environment via cPanel or Plesk. We also offer a monthly website backup plan to ensure that your website is protected and safe from data loss. Ask about our backup plans for more details.
100% enterprise SSD. 10Gbps Uplinks. Extra mile support. Bit Visuals offers managed website hosting services offering you everything you need for a seamless online experience.
Managed Website Hosting Services
99% Uptime Guaranteed
Our hosting services are extremely reliable. Ensuring that your website stays online day and night, 7 days a week.
Secure website hosting
Today, high security is paramount since there are many different viruses and malware out there looking to take down or alter your website. We offer monthly backup solutions that allow us to revert your website back to the way it was before any hack has happened.
Super fast page load times
Quick loading speeds are important for your customers, but also important for your Google rankings.
Hosting support
Our hosting support is available 24/7. Call any time to get support from Bit Visuals.