GOOGLE ADS

Google Ads Management (PPC)

Attract More Leads & Sales with PPC Advertising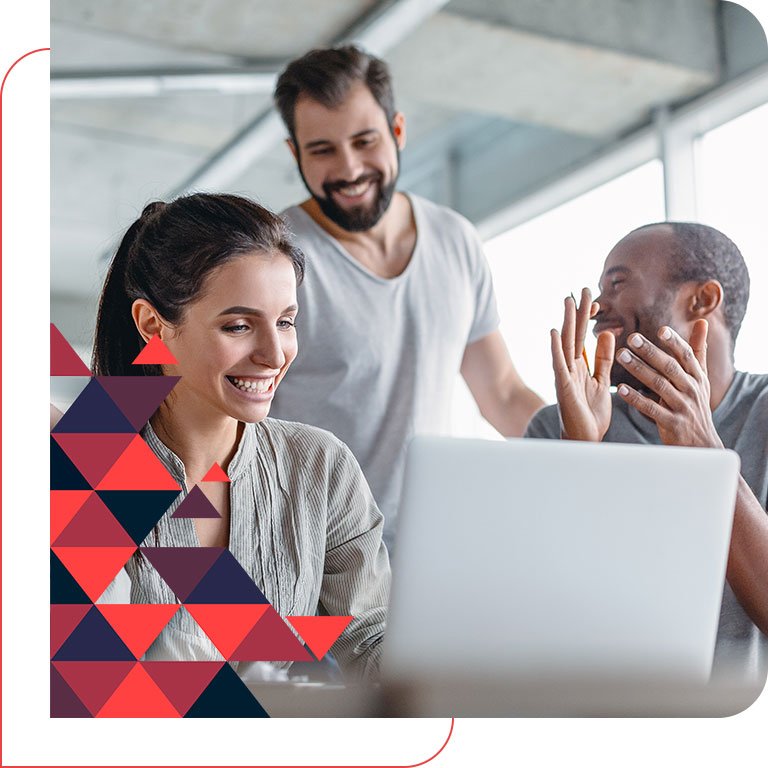 Get to the top of Google's Search Results with Google Ads
In today's online world, competition for the top spot on Google with organic search results can take months to rank for. So how do you get to the top of Google's search results immediately? The answer is Google Ads. With Google Ads, we can determine your daily budget, and find out what it will take to get you to the top of the search engine results pages (SERPS).
Studies show that 62% of all online search queries are generated by Google and more than 7 million advertisers use Google Ads to promote their company. Whether you're a brick and mortor store, or an online eCommerce store, Google ads can increase leads, sales, and brand familiarity. With Google Ads, you literally pay your way to the top of Google results.
SEO vs. Google Ads, which one should you choose?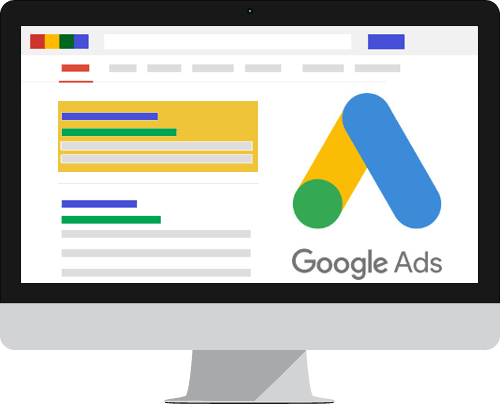 If your organic search results are showing up on the second page of Google search results or lower, we recommend using Google Ads until you reach the first page of Google's organic search results. Both Google Ads and SEO will propel your website to the top of search results, but Google Ads will make that happen within 14 days depending on your daily budget. Your budget will mostly depend on what your competition's budget is, and in most cases your company will need to out-bid your competition to achieve the top spot on Google.
Throughout the years Bit Visuals has mastered Google Ads optimization, giving you an edge over your competition. We approach each Google Ads project with the goal of achieving a high ad quality score. A higher Ad quality score can lower your cost per click, as well as boost your ad above your competition. During Google Ads management, we'll guide you through the fundamentals of a successful Google Ads campaign, giving you a better chance at launching profitable campaigns.
Pay per click marketing is a paid search model where you pay a certain amount per customer click on Google's search results. The amount that you pay per click depends on your Ad quality score and what your competition is paying. Pay per click is also used on social media websites such as Facebook, LinkedIn, and Youtube.
What types of Google Ads Does Bit Visuals Optimize For?
We primarily optimize for Google search ads that show up as text ads on Google. These Ads can also be accompanied by an image next to the search results.
How does Google Advertising Work?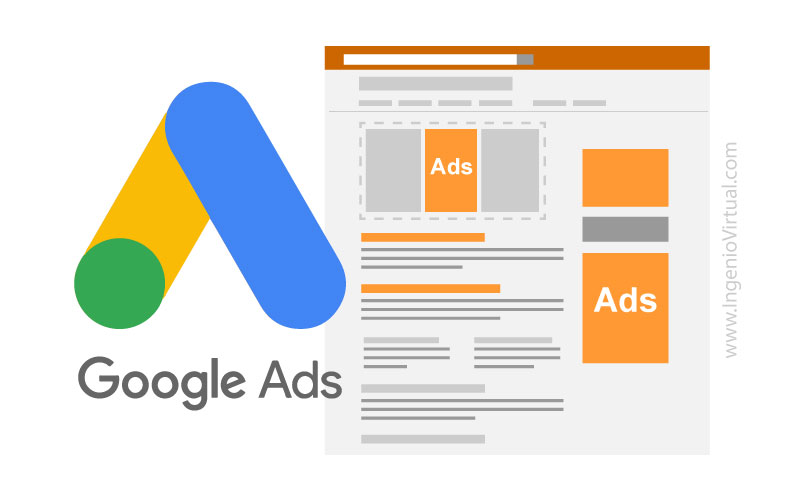 Google Ads is a keyword based marketing platform that serves ads to people searching for your target keywords. When we begin your Google Ads campaign, we start by establishing a list of your target keywords. These keywords are typically chosen based on your services or products. The price of your Ads depend on the advertisers competing for the same keywords that you're competing for.
Ready to Start your Google Ads Campaign?