About Us

About Bit Visuals Digital Marketing

Your trusted digital marketing agency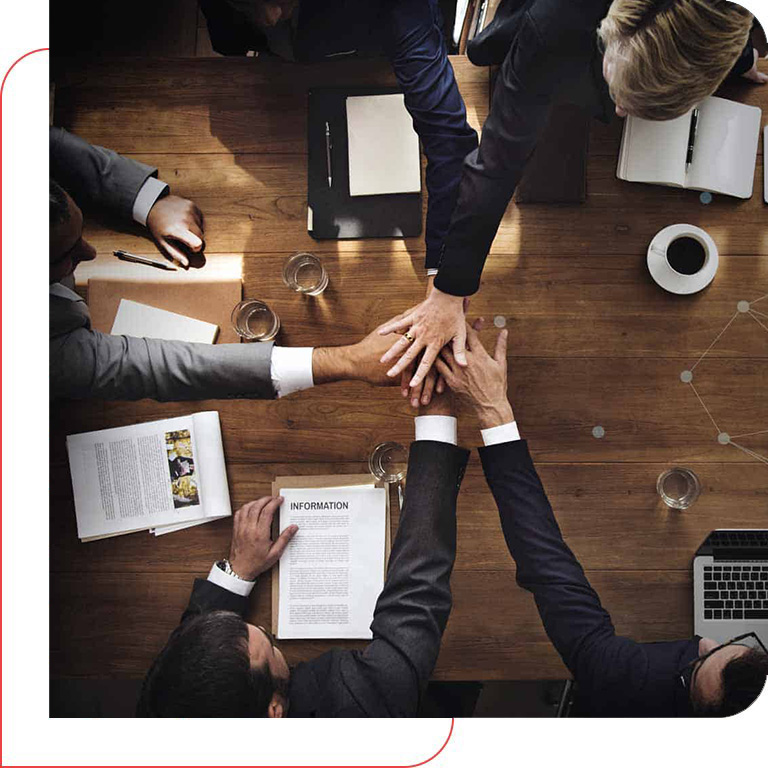 Affordable Website Design & SEO Services Located in the Dallas, Fort Worth Area
Bit Visuals specializes in Website Design, Graphic Design, and Search Engine Optimization (SEO) for businesses of all sizes.  Bit Visuals believes strongly that these services are the three pillars of a successful digital marketing campaign.  Whether you're looking to drive sales on your eCommerce website, or simply gain leads for your sales force, our goal is to achieve your goals.  Our passion for digital marketing has and always will be the driving factor to bring success to your marketing plans.
Clear and Friendly Communication First
Bit Visuals understands that in order to create a successful marketing campaign, communication is key.  If you've ever worked with a marketing agency before, chances are that you've experienced a communication breakdown at some point.  With Bit Visuals, those communication issues are virtually non-existent.  From the very first phone call, you'll be speaking directly with the designer of your project. This allows for clear and consistent communication throughout the entirety of your project.  You can rest assured that when you call Bit Visuals, you'll be speaking with the same friendly designer every single time.
Bit Visuals is prowdly owner operated
Bit Visuals has 17 years of experience with website design, and over 20 years of experience with graphic design. With that experience, we know what it takes to create a successful website and digital marketing campaign. Established in 2009, Bit Visuals has been committed in helping businesses succeed on the internet. We approach each marketing campaign with careful research of your industry and your competitors. We have services hundreds of clients that have trusted Bit Visuals with their digital marketing needs. From startups to corporations, we've served our clients in many different industries.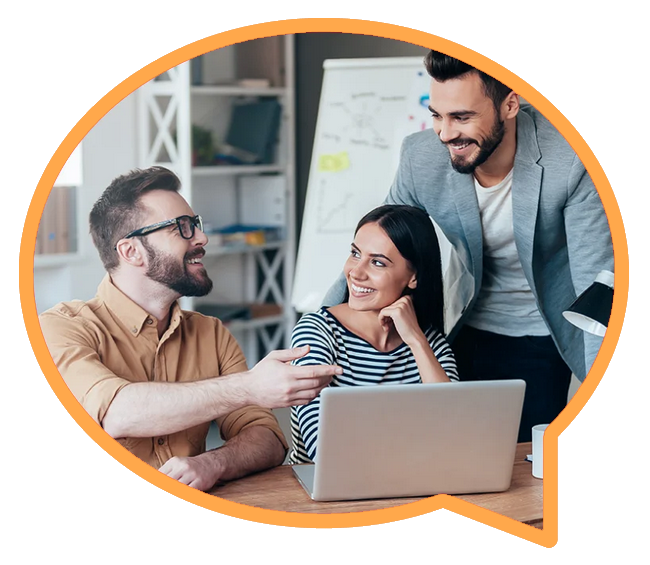 Mark was amazing! Professional, Timely, Flexible are just a few words to associate with his service. Our website is perfectly tailored for our business personality. Mark designed our site, customized it to match our vision, and wrote great content; all the while making the site user-friendly to help improve our customer experiences!
Katherine Cherry
Panther Air

Mark at Bit Visuals has been helping us stay on top of our website and SEO game for about 4 years now and always does a great job! He's professional, fast, and delivers great work… Best of all, he understands how to make this line of work easy for the average person who doesn't understand web design and code.
Eric Andrews
Success4Others LLC

Bit Visuals has been a great asset for my company for digital marketing, graphic design and IT. I would highly recommend them to anyone needing these services.
Shaun Pittman
Magna Mechanical