SEO

Search Engine Optimization - SEO

Boost Your Sales & Leads With SEO That Produces Results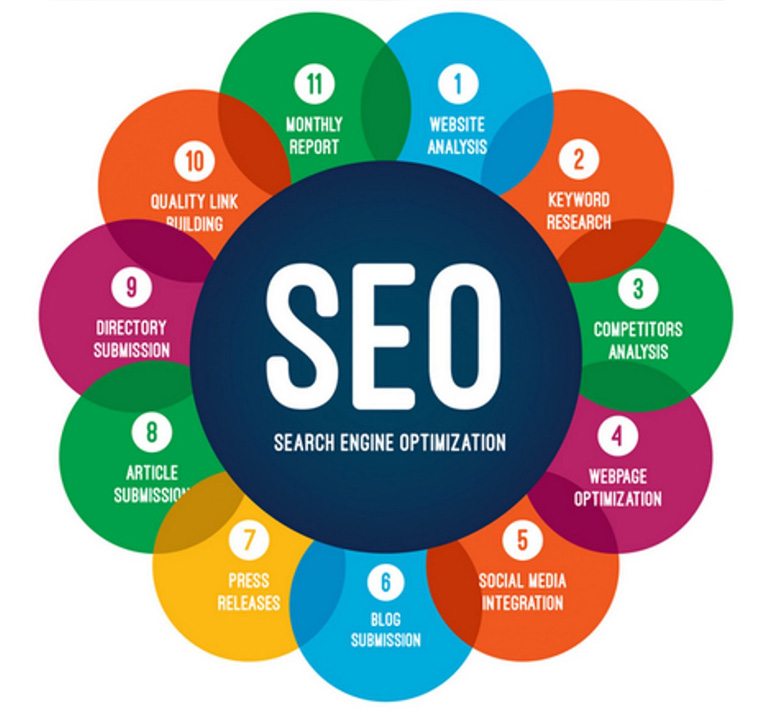 Organic SEO Services that Produces Results
You've heard about it and you know you need it, but how do you know what SEO company to choose? SEO is the process of improving your website to increase it's visibility on Google. The better your website is optimized, the more likely you will show up on the first page of Google. We've heard many reasons why someone is looking for SEO:
You've just built a website and aren't getting any leads or traffic.
Your current rankings on Google have gone down and you aren't sure why.
You're experiencing less and less calls for your business.
You're starting a new website and want to receive more leads for your business.
If these reasons look familiar to you, Bit Visuals can solve these problems with a monthly SEO plan.
Strategic SEO Designed to Get You to the Top of Search Results
A comprehensive SEO strategy built specifically for your industry.
On-page SEO best practices will be implemented. Such as Title tags, Meta Tags, Heading Tags, and much more.
A thorough keyword research strategy will be implemented.
Quality copywriting for your services and products.
Evaluation of your competition.
A link building strategy that includes high domain authority websites.
Google Analytics tracking implemented to track the success of your website goals.
Keyword positioning reports that show exactly where your website is listed on Google per target keyword.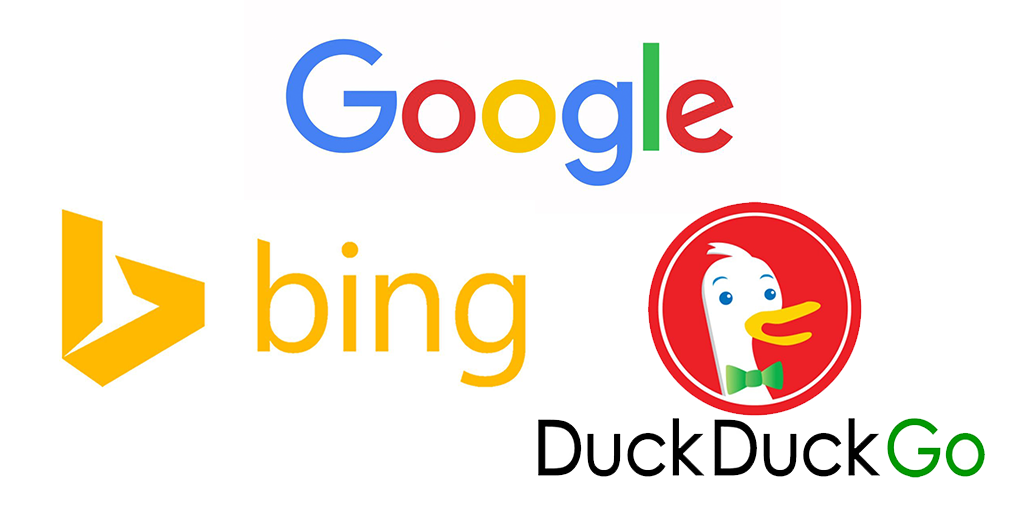 With Bit Visuals, we start the SEO process by researching your company and it's competition. We determine why your competition is out-ranking you on Google, first and foremost. While we're doing this, we'll build a list of 25 keywords for your company, and determine which keywords will bring in the most search volume. During this process we'll send you keyword positioning reports that show exactly where your website is showing up on Google, so you stay informed throughout our process.
We then start to implement on-page SEO best practices which include updating your title tags, description tags, image alt tags, and much more. In addition to this, we'll develop new keyword-rich copy that will help increase your rankings on Google, as well as better inform your customers of your products and services. Our full SEO process is listed below.
1. Research
We start every SEO project with thorough research of your services, products, and brand. We truly try to understand your business from the inside-out, making sure that we live up to your business' needs.
3. Strategy
After analyzing your backlink profile, your competition, and your current website traffic, we will implement a full SEO strategy going forward specifically designed for your business. This strategy is not only focused on SERP results, but also focused on your conversion goals.
SEO Reporting
From the second we start our SEO process, we're tracking the success of your website. Our reports will show your position on Google, number of visitors, number of conversions, and newly acquired backlinks. Giving you all of the information needed to track the success of your SEO campaign.

2. Analyzation
Once we've researched your company and industry, we'll analyze our reports to determine what exactly needs to be done to out-rank your competition. This includes backlink strategies, on-page SEO, and more.
Execution
This is where we start the actual SEO implementation. In this phase we'll start with your on-page SEO experience. Making sure that it follows all SEO best practices. We'll also begin copywriting for your business, ensuring that each page has the correct word-count and information. From there we'll begin backlinking for your website.
Why Choose Organic SEO Over Google Ads?
Organic SEO is comprised of the search results that are listed below and above Google Ads. These links are often preferred by website visitors simply because they are not Ads. Users searching for the most relevant search results are looking for these links in Google's SERPs because they favor Google's search algorithm. In other words, when you visit organic search results, you're more likely to find what you're looking for as opposed to Ads. That's not to say that Ads aren't relevant, it's just that anyone with the money in their pocket can purchase Google Ads. Advanced searchers understand this, and often skip the Ads in Google's search results.
Organic SEO is a great investment because organic search results are more permanent than Google Ads. In many cases when you're finished with organic SEO, you can benefit from the results for months to come. According to searchenginewatch.com, people prefer organic search results over 94% of the time versus Google Ads.
Search Engine Optimization FAQs